All objects were built from wireframe polygons and are shown as rendered, unretouched.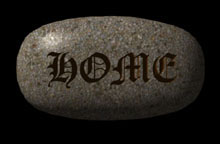 These are enlarged samples of buttons we can build for your sites per your specs.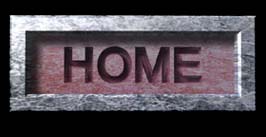 They can be made in any color and texture.
We can also animate buttons (or any object), like this one.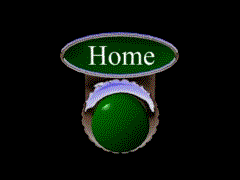 Click on WEB DESIGN 2 for more Web-Related Graphics or use the navigation arrows or buttons.
Copyright 2011, Augustine Campana